Sunrise Ocean Bender & Fruits de Mer Put You To The Test … Again
08/11/2014 E GONE / Fruit de Mer Records / Simones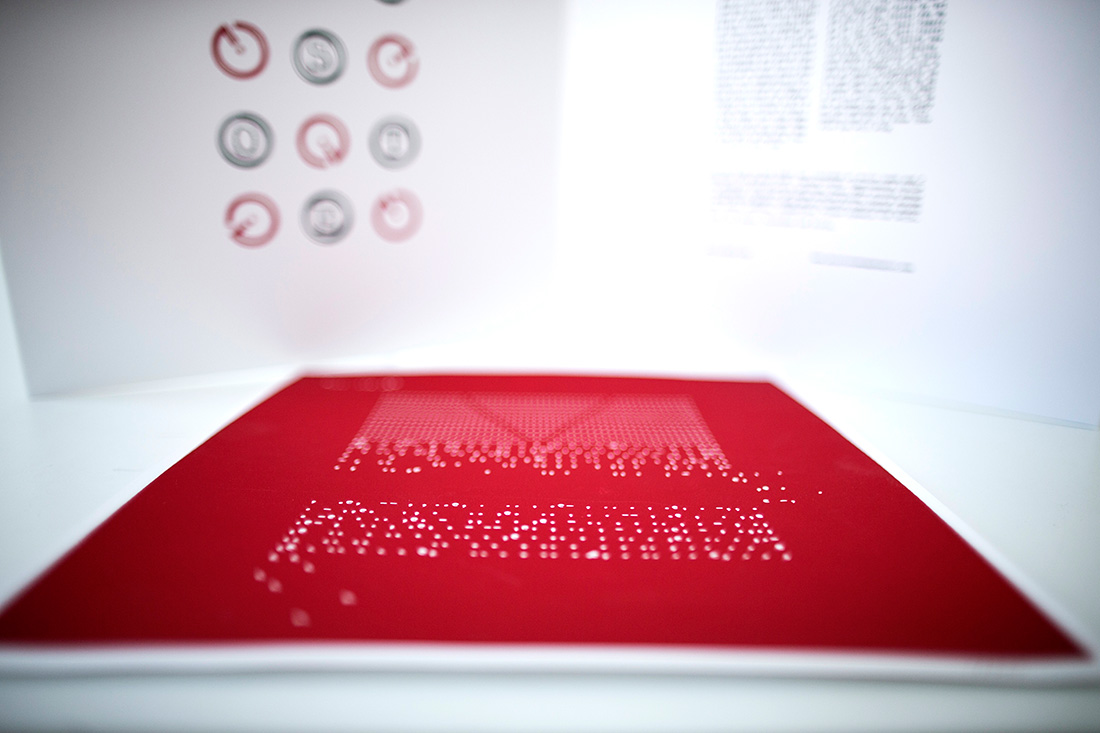 Here's your chance to win test pressings of
Sunrise Ocean Bender's 'All the Suns of the
Earth' by E GONE, and Fruits de Mer Records'
upcoming 7″ from Simones, 'Majic Ship.'
x
E GONE
" … (All the Suns of the Earth) shows Westerlund to be a restless, inquisitive soul with a tendency to dabble in more genres than most would deem safe, but where the dalliances of other solo artists tend to be hesitant when left to their own devices, Westerlund is always in full control of his creations. Attempting to affix labels to music this diverse is likely to make your head spin, but within its running time you'll find plenty of exotic, eastern fueled psychedelic rock, ominous, droning synth ambience, carefully layered, crystalline examples of (what is now unfashionable to call) post-rock and a couple of European tinged slices of Americana that call to mind the best work of Sixteen Horsepower and the Tallest Man on Earth."—The Active Listener
Simones
"Long revered as a trade secret amongst record dealers and collectors Simones music is one of the great secrets of the home recording revolution that took root in the late 1980s. Ohio born Al Simones combined his love of 60s and 70s psychedelic rock music with vintage instruments and produced four highly collectable handmade albums between 1992 and 2009. All of them are filled with intense psychedelic guitar music that invokes the energy and passion of his influences – including Jimi Hendrix and Phil Keaggy of The Glass Harp – whilst also possessing the mystery and spiritual intensity that surrounds 70s US private press legends such as Jeffrey Liberman and Mystic Siva. Simones albums have been beyond the reach of most record buyers for many years due to their limited numbers. For those who have never heard Simones' mind blowing music it's a revelatory treat."—Fruits de Mer Records
All you have to do is answer these questions …
Who is the 'progg chanteuse' that Westerlund recently collaborated with, and the name of their resulting album?

What is the name of the label that Al Simones originally released his albums on?
Shoot your answers to info@sunriseoceanbender.com with 'E GONE/Simones' in the subject line and we'll randomly pick a winner from the correct answers on September 1 to receive these one of a kind releases … and yes, spelling counts.