More Movements
03/05/2014 Crusher Records / psych pop / psych rock / The Movements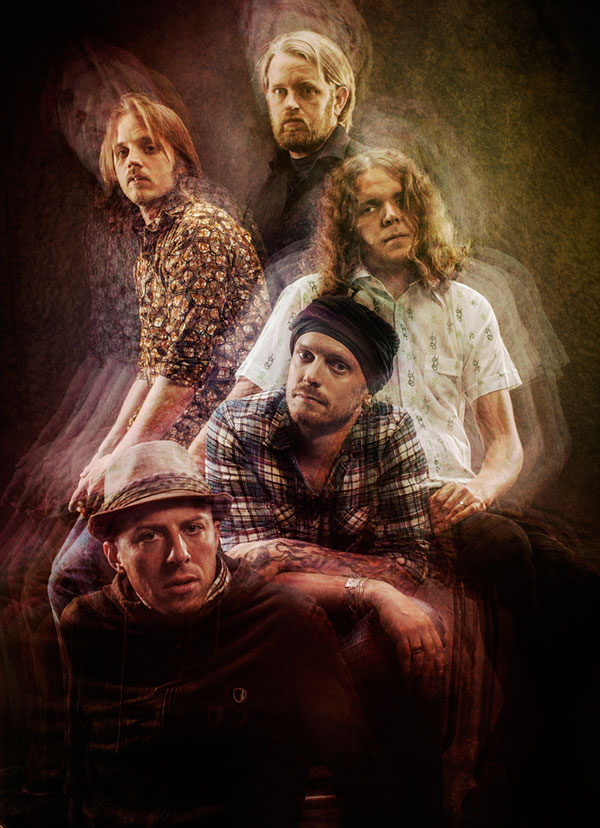 SOB is thrilled to announce the US release
of The Movements Like Elephants 2
The Movements follow-up their glorious Like Elephants 1 with another helping of sweeping, technicolor psych making the picture they began with Like Elephants 1 wider and even more encompassing. We're ecstatic to be working with The Movements and Crusher Records to make Like Elephants 2 embrace the US. Having already tackled space and garage rock, The Movements not only expand on what they started with Like Elephants 1, but fully embrace the swirling psychedelic heart that has always been beating under their skin, no matter which one they choose to wear.
This is one elephant in the room everyone will be talking about.
Release date and pre-order information is on the move. Please check their bio for more band info.
Here's what people are already saying about Like Elephants 2 …
8/10—Rock Hard (DE)

8/10—Eclipsed (DE)

"As a whole, Like Elephants 2 is absolutely a quality pair of headphones type of an album."—Rockfreaks (DK)

"Even with the swift pair of releases beholden one by one, one can only hope that even more music will make a hasty appearance in the future."—YTSEJAM (US)

"The best thing is that they never go for the easy way or the quick kill; instead they continue on with their heavy psychedelic folk sound that excels in both grace and class."—Stoner Hive
Photo by Anders Bergstedt