Make Waves
02/25/2014 contest / Instagram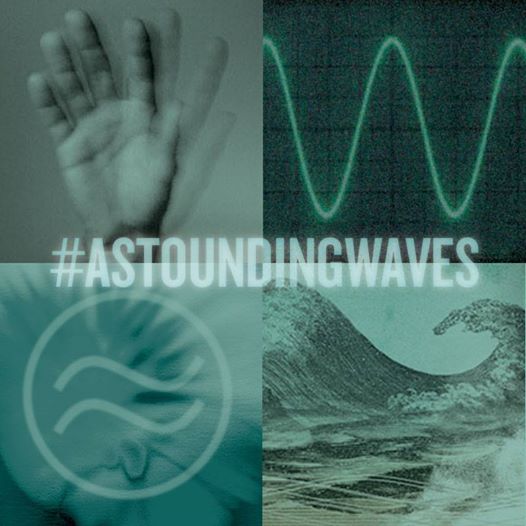 We'll show you what astounding waves sound like.
You show us what they look like like.
Gives us a peak behind your curtain: reveal what form "astounding waves" take for you over at Instagram and get all of Sunrise Ocean Bender Records' 2014 releases. We've got new Evening Fires and a vinylization of E GONE's All The Suns of the Earth coming this summer, plus we've brought on board Manchester's resident Leviathan Dead Sea Apes. And there's more in the works …
Make sure you use the hashtag #astoundingwaves. Other than that, no guidelines, no rules, no limits … just like SOB intended. We'll pick the one wavemaker who delivers the goods by March 31st, and then do the same.
#astoundingwaves … it's what SOB is about, and what we plan do do.