Lamagaia On Pre-order
01/13/2017 Cardinal Fuzz / krautrock / Lamagaia / psychrock / space rock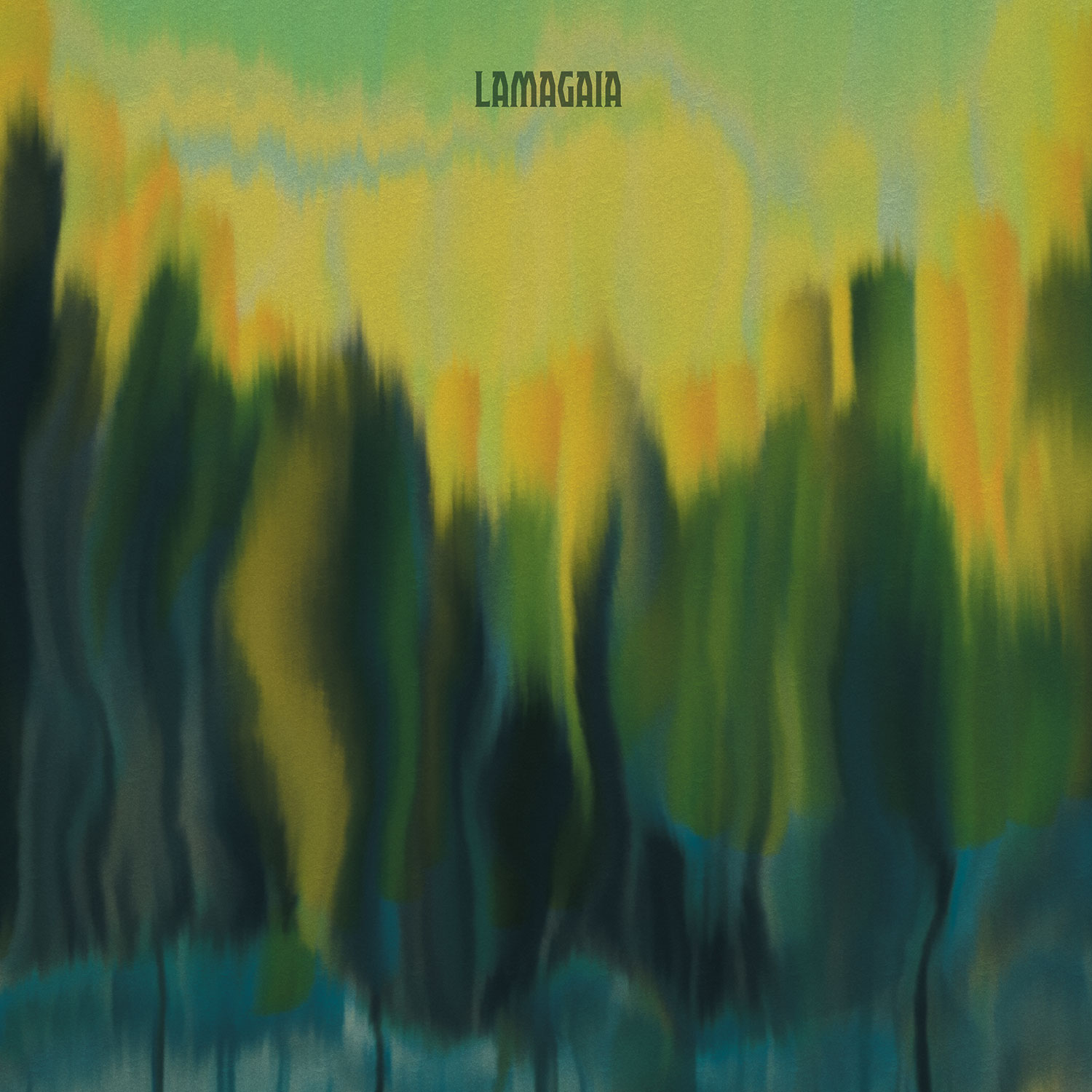 Sunrise Ocean Bender and Cardinal Fuzz are proud to offer the s/t LP of heavy and heavenly kosmische-kraut inspired rock via Gothenburg by another of Sweden's finest, Lamagaia. "Lamagaia" is being released on standard black vinyl, limited edition colored vinyl (purple and blue swirl) with full-color printed inners (sleeve and inner sleeve designed by Rommel). Download in any format your heart desires included.
A previously released 7″ on the ever brilliant Höga Nord Rekords as well as the far out self-released "Lamagius" LP brought them to the attention of Cardinal Fuzz, who in turn flipped our switch. As soon as the needle had reached the end of their record, the Cardinal began pleading with them to release a record. Lamagaia agreed and a plan was hatched with the Cardinal to get this new record out to as many people as possible. Lamagaia have sent forth 2 tracks—'Aurora' is the throb of the universe as waves of feedback collide with the oscillating sturm und drang of music. 'Paronama Vju' builds from slides of cosmic synths into a wondrous and circular pulsating psychedelic trip. They are simply incredible.
"Lamagaia" in the store. Overseas, please visit Cardinal Fuzz.
Available as a download only.
Ships 2/13/17