"Straight out of the top drawer … "
02/10/2017 krautrock / Lamagaia / psych rock / review / space rock / Terrascope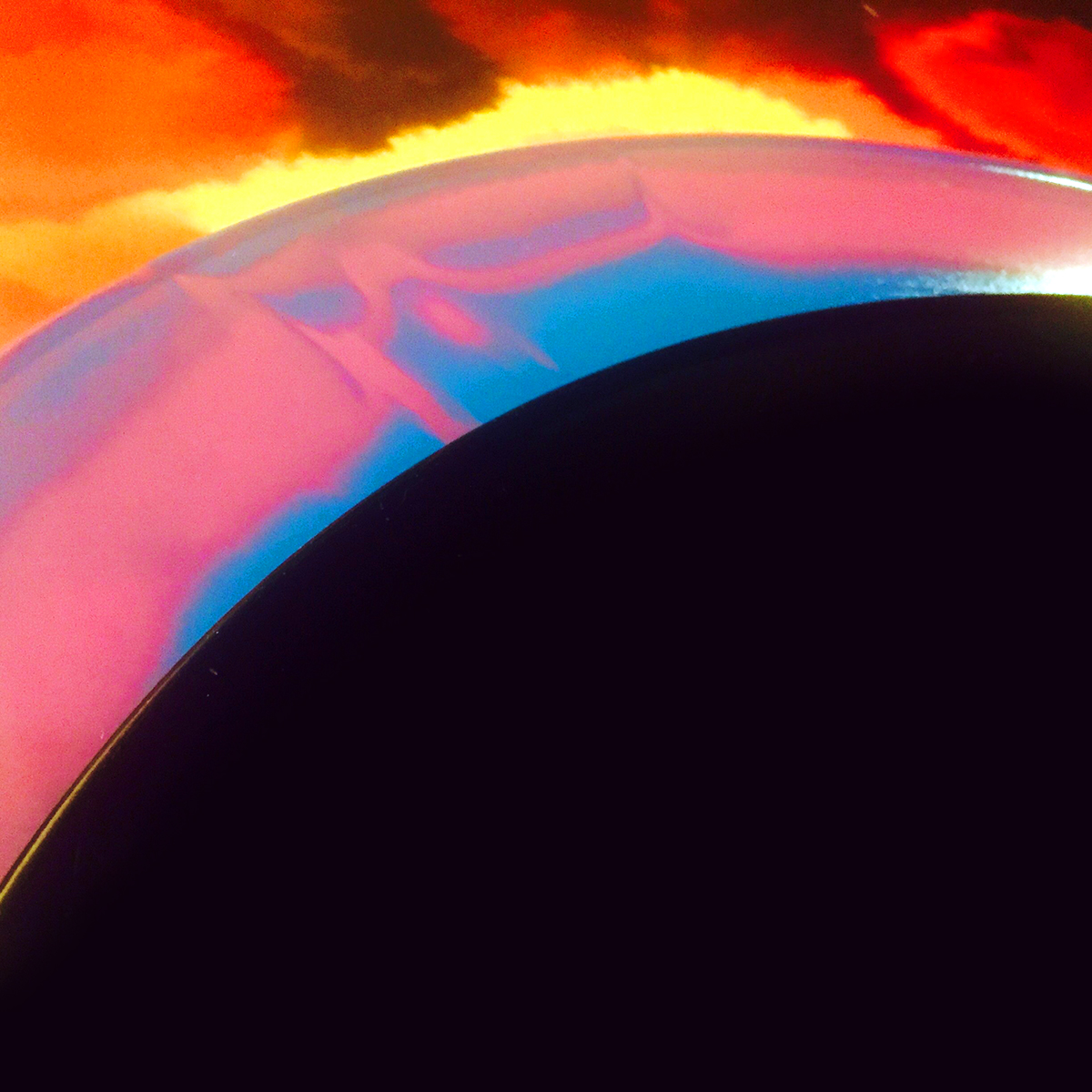 More Swedes, then, and psychedelic ones at that. And where there are psychedelic Swedes there usually lurks, not too distantly, Cardinal Fuzz and Sunrise Ocean Bender. A dirty, thankless job, no doubt, but be very thankful someone does it.
A two track album might smack of dangerously progressive proclivities or else a worrying symptom of anal retention but there's nothing woolly or indulgent about the focussed and occasionally ferocious onslaught of 'Aurora'. This is a belter, pure and simple – an immense gravitational down pressure. If you like Hawkwind circa Space Ritual then you'll have difficulty containing your excitement, such is the ruthless pile driving metre and Dave Brock-style riffing, overlaid with the often incendiary scorched earth quality of a White Manna or Hills (and even at times White Hills).
Flip it and 'Paronama Vju' starts off with admirable and tasteful restraint (in running parlance we would term it "pacing oneself") before building incrementally through a passage that echoes with the ghost of Quicksilver and Man during their more recreational improvisations. An insistent rhythm builds, complemented by a rasping saxophone evoking not so much Hawkwind on this occasion as West Walian festi stalwarts Sendelica at their expansive and evocative best while the coda does nothing less than rake furrows into your grey matter.
Straight out of the top drawer, then, but hell don't take our word for it. Buy, buy before it goes bye-bye.