"It shouldn't work but it does … "
02/10/2017 ambient / E GONE / psych folk / psychedelia / review / Terrascope. psych rock / world psych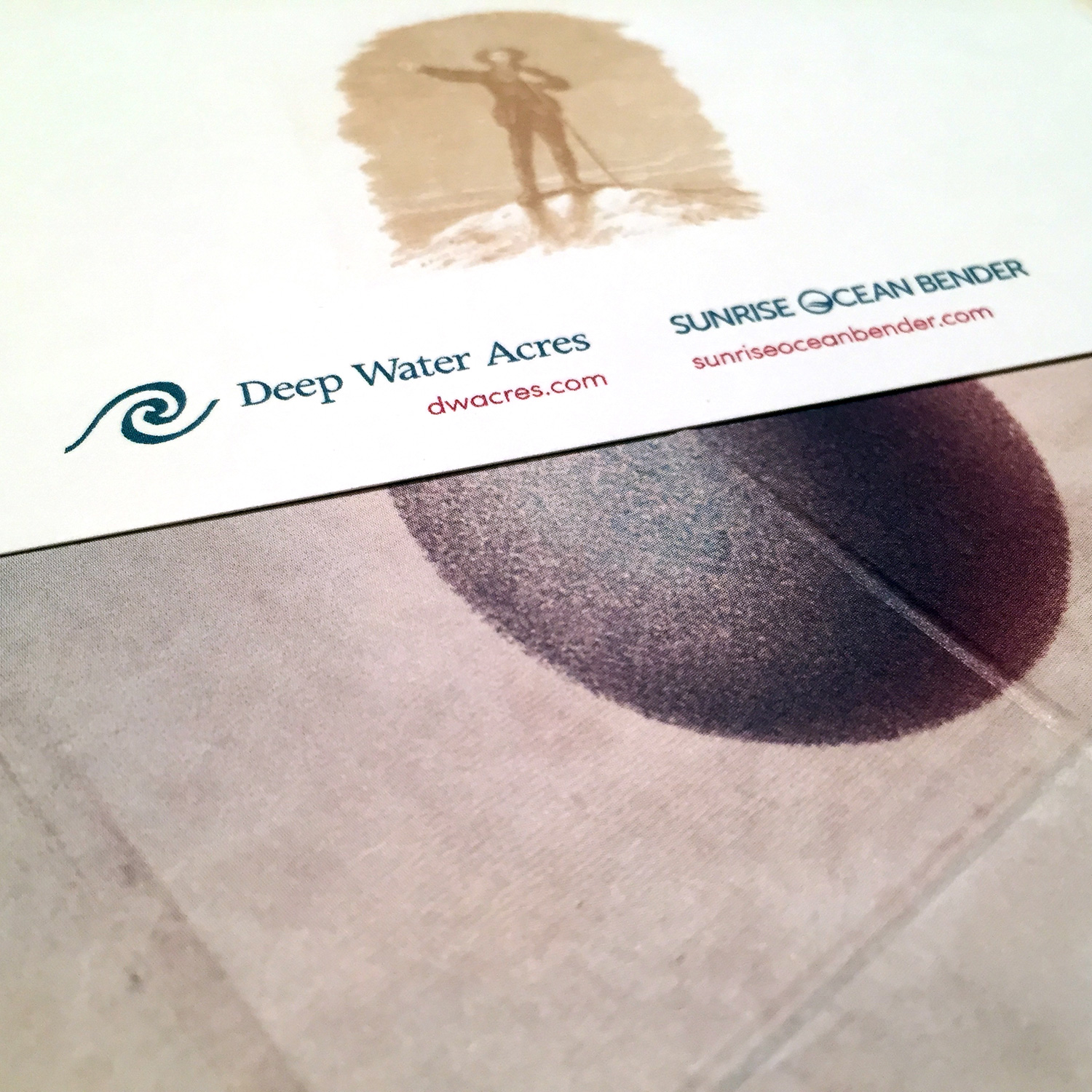 This is the second release for this album, originally coming out in 2015 on cassette, the CD adds a couple of extra tracks and the whole thing has been remastered.  Daniel Westerlund is E Gone and is a native of Sweden. Playing a number of instruments on this purely instrumental record he introduces us to a fine mix of traditional instruments combined with digital technology he creates a fine stew of bubbling electronic and Eastern flavours pulling out bazooki's, banjo's, guitars, and vintage analogue synths.
We go on a journey following Moonmilk River, building camps out of Alpine Moss, a bit of night hiking, effective use of compasses, Ice Axes, rope and tents, checking out the humming of melodious caves and continuing up the steep ascent while blindfolded to reach the summit, Egg.
Moving through these songs utilising all manner of interesting instruments, this record is the nuts, a really good dollop of space rock, bits of hauntology, lots of good eastern motifs, a touch of knotty prog, a bit of dub, cheesy organ and lots of great percussion. One song can encompass a bit of Martin Denny exotica mixed with a bit of surf rock space rock, another may have space whispering and big squelchy beats with bazooki.  Mention too must be made of the sound effects running through these 42 minutes, rumbling thunder, rain falling, water moving underpinned with plenty of signal drones.
It's all over the place but in a good way. It shouldn't work but it does and in style, I am sure I will be revisiting this record plenty in the future.  Highly recommended.