Not So Strange Bedfellows
06/20/2014 Black Bombaim / Cardinal Fuzz / psych rock / The Movements / The Oscillation / You're Smiling Now But We'll All Turn Into Demons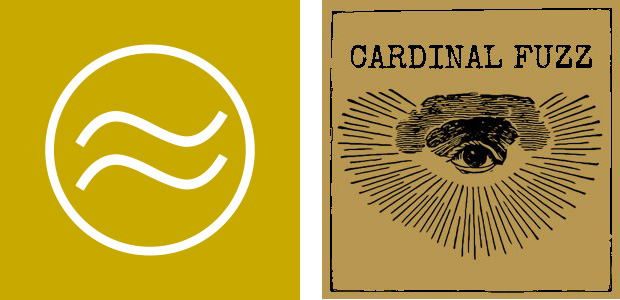 It's the space between your ears that matters most to us. And to you.
SOB and Cardinal Fuzz Bridge the distance.
For all our 'ROW' brothers and sisters, Cardinal Fuzz will have The Movements' 'Like Elephants 1 & 2' available from their head office in the UK very soon to help ease the postal burden that we all share. (Sold out at Cardinal Fuzz) Even better for this side of the pond, SOB will have copies of Black Bombaim's 'Far Out,' The Oscillation's 'Cable Street Sessions,' and You're Smiling Now But We'll All Turn Into Demons' 'Contact High' available … These are all sure to go fast. If you can't be quick, be prepared. Sign up to keep updated or drop us a line, check the ubiquitous Facebook outpost, or the Twitter spigot to keep in the know.
We couldn't ask for a better sounding bedfellow.
Neither could you.
Details, pricing and availability info coming soon.