"…masterfully haunting set …"
08/14/2016 Ian Abrahams / JuJu / psych pop / psych rock / psychedelia / Record Collector Magazine / review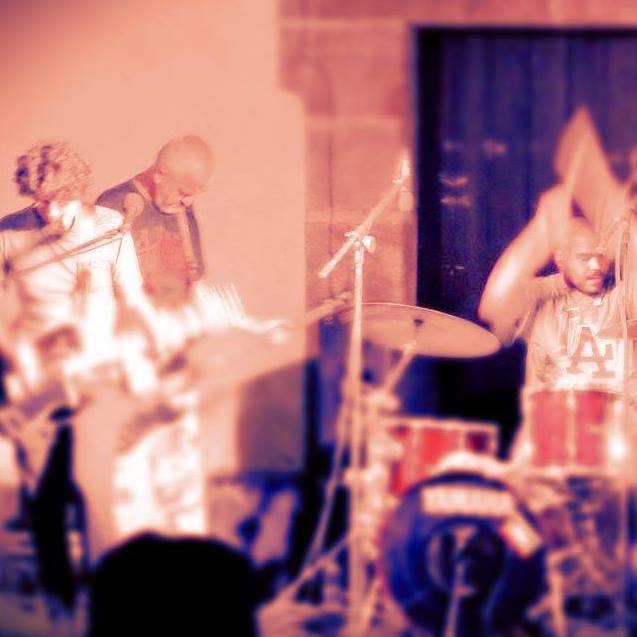 Gioele Valenti is one half of Sicilian afro-funk psych outfit Lay Llamas, but this is a side-project recorded during some downtime for them after a jaunt around Europe in support of Goat, that takes some of the ritualism of the Llamas while giving it a tightly internalised and personalised twist. It comes from the heart and from the gut.
It also comes from Neu! and Joy Division, the forward going and insistently repetitive drive of Sunrise Ocean with its juxtaposing, organic yet cathedral, chanting. Or from an 80s shoegaze, dovetailing and melting down into a fuzzy acid trip on We Spit On Yer Grave. Here's a concise vision, 41 minutes, but also a frenetically busy one that traverses sympathetic but disparate styles with ease.
There's a thoughtfulness to this as well; this record is not simply a lysergic summer haze, because Valenti's intent, cathartic perhaps, is to reflect on the African exodus into the Mediterranean, that displacement of the masses, captured in the haunting piano of Lost and the coiled tension and invocations of Bring 'Em War. The result is a masterfully haunting set, and the passions and fervour of its entreaties ethereally linger in the memory.