" … I urge you to indulge."
07/23/2018 Prana Crafter / review / Terrascope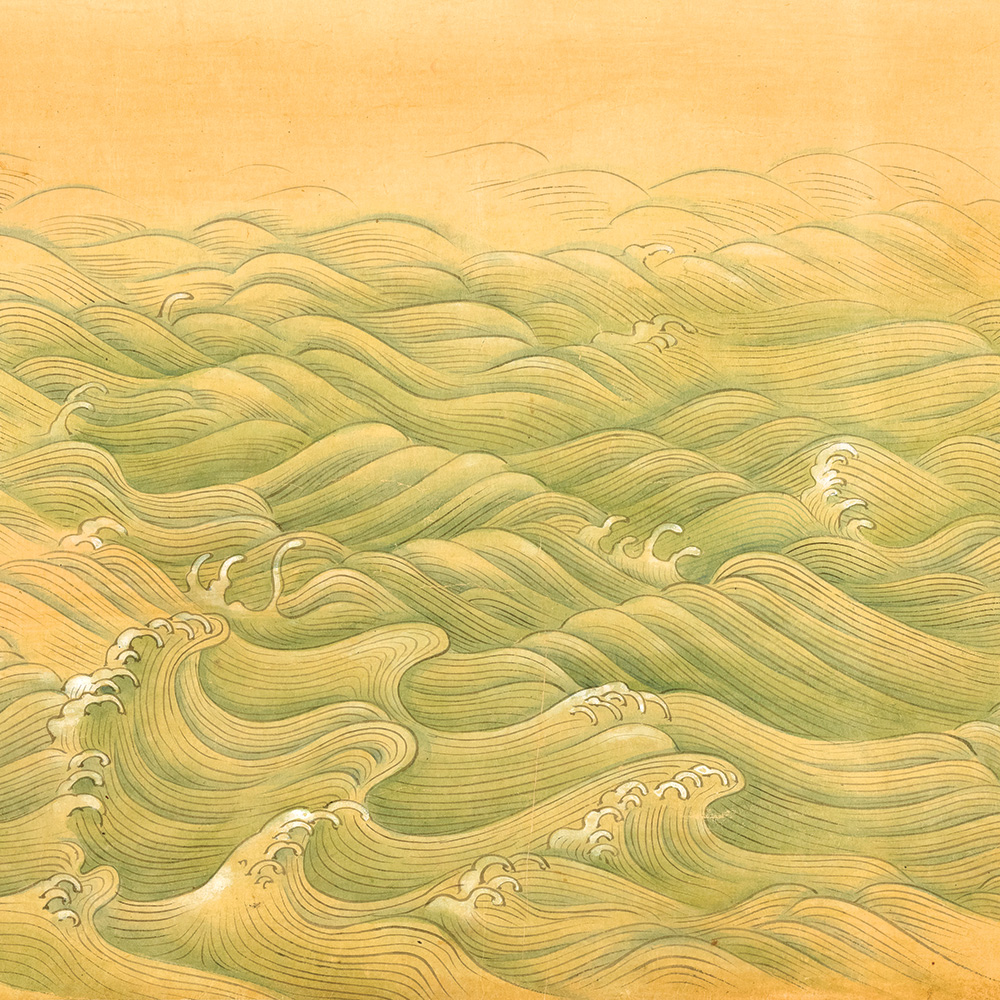 The ever wonderful Cardinal Fuzz and Sunrise Ocean Bender labels have once again delivered the goods with this wonderful offering from Prana Crafter, the results of the rather excellent labours of William Sol.
It's a record that is superbly programmed taking a wandering and rewarding path to visit Americana, acid folk, and imaginative, evocative instrumental Kosmische soundscapes which taken together produce a magical listening experience.
The title track brings a warm summer night glow with its easy groove, mellow vocal and lovely melody and where touches of Simon and Garfunkel, Nick Drake and indeed Mazzy Star enrich a beautiful hazy song. The instrumental 'Moon Through Fern Lattice' as well as having a lovely evocative title, changes the atmosphere of the record with soaring Kosmische guitar rising above a swirling mixture of melody and dissonance in perfect harmony – a mysterious, brooding and transporting piece of music. 'Mycorhizzal Brainstorm' follows and sets down a lovely, simple guitar melody from which lonesome and outer space bound soloing and growling chords take the music into a psychedelic wonderland with a touch of Pink Floyd at their most searching and Ash Ra Tempel enriching the recipe. 'The Spell' again flirts with the starker side of Americana and electric Neil Young in a waltz like song with power, delicacy and a great melody. 'Old North Wind' also has a lovely feel of Neil Young in the title, guitar playing and general groove of the song. 'Kozmic Eko' is another masterclass in atmospheric instrumental music where drones, buzzes and high flying guitar create a widescreen hypnotic and dramatic mood piece in a mere three and a half minutes. 'Pillow Moss Absorption' is simply beautiful with a repeating guitar figure over which shimmering textures and wonderfully woven layers of sounds produce a delicate and dreamy soundworld that is cinematic, immersive and just plain stunning. There are strong hints of Tangerine Dream but imbued with an acid folk quality that really elevates this track to a whole new level. Concluding this memorable record is 'At The Dawn', a fine laidback number which again has that rootsy Americana feel but with the distinct personality of this record shining through.
I've played this record several times now and each spin has made me fall in love with it a little bit more each time. 'Enter The Stream' is the result of a true craftsman at work. It wears its influences very well indeed and uses them to create something stunning, memorable and addictive. One of the releases of the year so far and I urge you to indulge.