"…an original feel of its own."
04/13/2016 Atom Heart Mutha / psych pop / psych rock / psychedelia / review / The Movements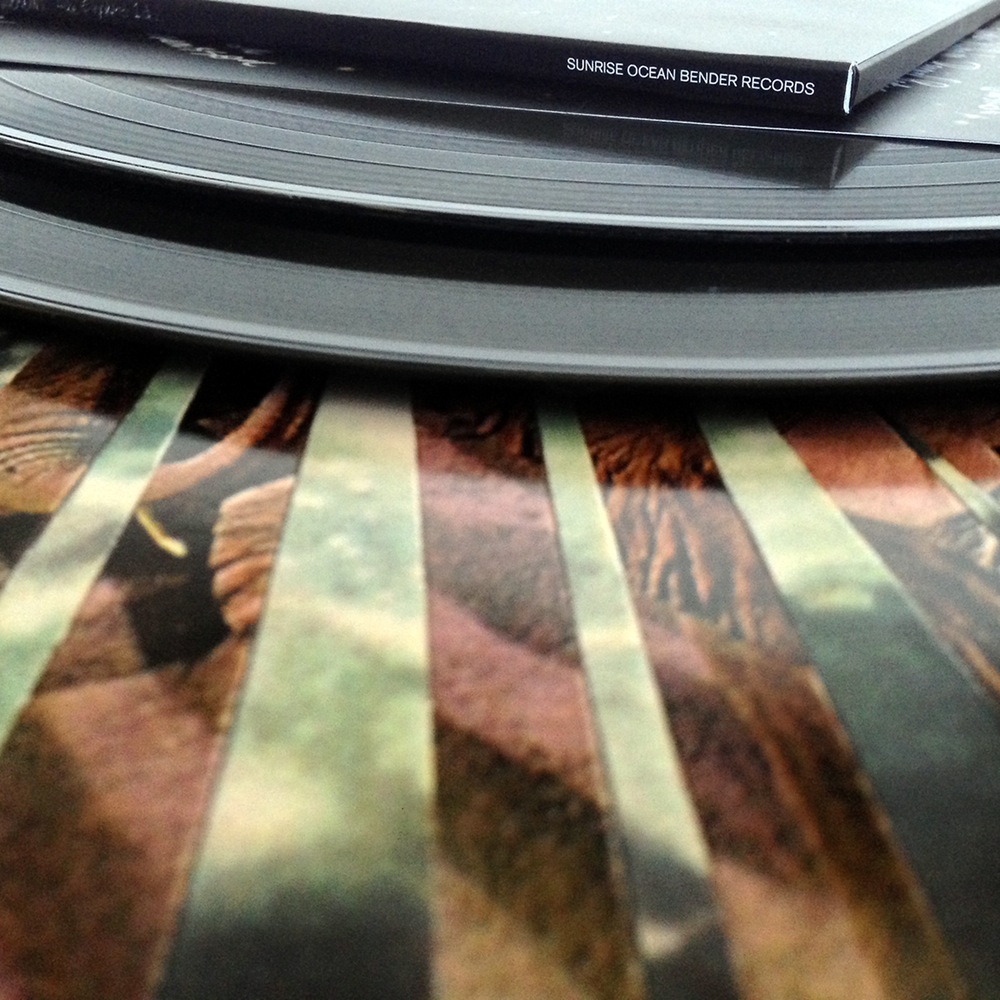 Great sounds from Sweden.
The Movements are from  Gothenburg and are recognised for making music that "fully exploit the dynamics of the Psych rock and pop spectrum." Both parts were recorded mostly around the same time, however, 1 was originally released with a gap,  enabling the band time to finish Part 2.
The album opens on a high; 'The Death of John Hall D.Y', is a perfect piece of psychedelic pop music that evokes everything from The Byrds, Neil Young and The Zombies. This is followed by the energetic 7 minute long 'Boogin'; a driving piece of 70s style rock. Further on tracks like  'Two Tongues' and 'All the Lost' are bursting with sixties psych pop sounds; the latter complete with authentic organ tones underpinning the song.  'Ingenting Kommer Ur Ingenting' builds over the rhythms into a sonic wall of noise and is a definite highlight of Part 1. 'The Great Deciviever' is an enjoyable slice of beat pop again making great use of the organ sounds and guitars.
Part 2 continues with similar styles and aesthetics as the album before but offers some variations, especially on tracks like the piano led 'Ice cold' and the rhythmic drone of 'Give it To Me'. There are splashes of The Rolling Stones 'Paint it Black' on 'Yesterday, Now and Forever and there's more of the West Coast in the brilliant 'Winter's Calling'.
Whether or not the album should be treated as one package now they are available that way, or 2 separate albums doesn't really matter, both stand up on the their own two feet but also work well as one whole.
What stands out is how the music, whilst heavily loaded with influences, manages to have an original feel of its own. You can also tell that the band themselves must be a powerful force live and this double package leaves you wanting to see them.