"…a sugary pill…"
04/17/2016 Harmonic Distortion / psych pop / psych rock / psychedelia / review / Sons of the Void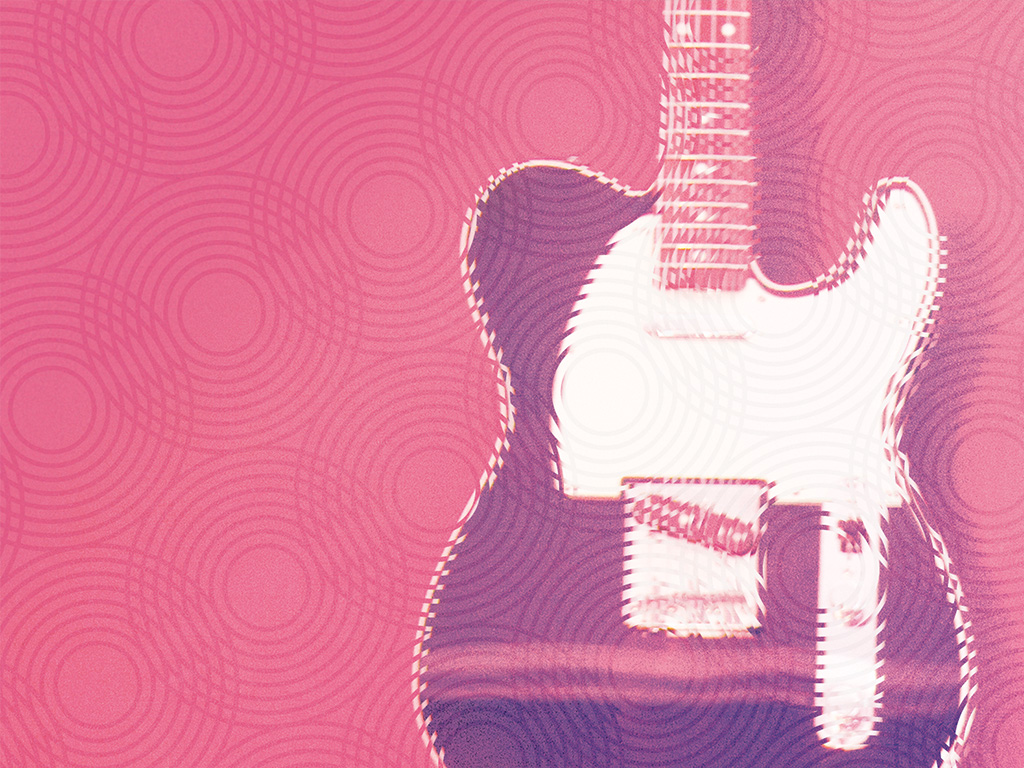 One for the modern day sonic adventurists. Eight tracks of poppy, jangly neo-psychedelia.
Currently gracing the turntables of many neo-psych fans is the debut LP from Sons of the Void. That the album hits a sweet spot is no surprise given that the duo behind the music have a proven track record when it comes to making music that transports, challenges and pleases in equal measure; David Max cut his teeth as bassist and songwriter in Hoboken psych outfit Tadpoles before moving to Switzerland for a 5-year stint on guitar and songwriting duties in Psychic TV. His meeting with Nick Nobody led to the pair building a studio, writing lots of new songs and striking out on their own as Sons of the Void.
Eight of those new songs have made the cut on the pair's self-titled debut long-player. Perhaps less experimental than his previous output and collaborations (Max has also worked with Sonic Boom and Gibby Haynes), the songs are in a poppier vein that will appeal to fans of both '67 psychedelia and bowl haircutted mid-80s indie as well as to us modern day sonic adventurists.
Characterised by gentle ascending chord progressions, pretty arpeggios, well thought out textures and gentle melodies delivered via soft, knowingly buried vocals. It's a sugary pill that's tempered with the occasional tangential heavy freakout and venture into sonics. Good to know that the search for the lost chord continues.