mr. atavist Comes Home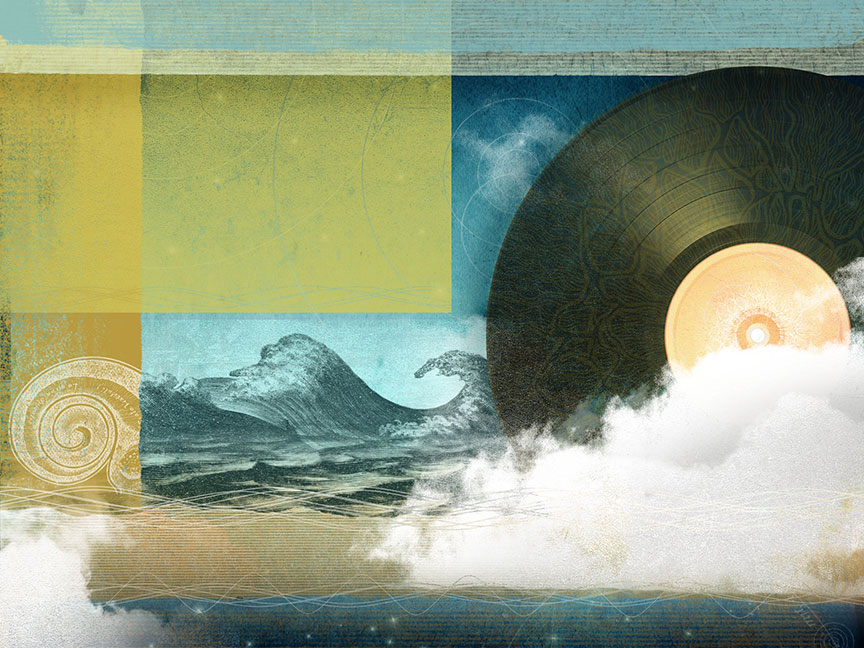 If you're new to Sunrise Ocean Bender, welcome … We began swimming in this gene pool, starting with the broadcast of Sunrise Ocean Bender and quickly oozing out. In the interest of consolidation and efficiency, what was there will now be here. The show can still be heard live on WRIR every other Thursday, 11-1am, enjoyed here and posted at Mixcloud along with a home baked edition on the off weeks. mratavist will remain as long as it's wanted and useful, but in the coming weeks we'll be rolling over to our home here. Sunrise Ocean Bender Records is our top priority, but since we began by playing other folk's records and yammering non-stop about them, we'll continue doing so here when we're able.
If you're already a frequent flyer at mratavist, the biggest of thanks for checking in and hanging in … we hope you'll do so here.
≈
Still stocking up at Radio4All.