Me Not I / SOB 10.26.17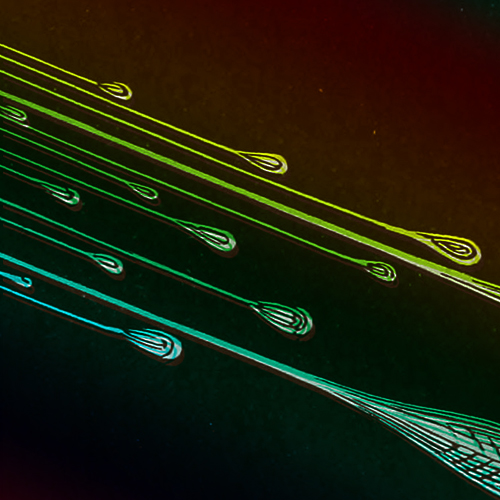 Well done, well done … thank you so much for another successful Fund Drive here at the Mothership. Let's make this a habit … Deepest thanks for standing up for WRIR, independent media, free-thinking and things non-linear. You are the bestest.
Next week on SOB Kevin (of Evening Fires, Deep Water Acres) is back in the virtual chair for another excellent trek … this time to Africa. If you've been on board for his other voyages, you can guess how righteous this will be. Next week, Way Out West Africa on SOB …  Keep that ticket stub: the following week, my brother in arms and sewer of psych tents extraordinaire The Sky Pilot has cooked up a super journey in the Wayback Machine for SOB.
That's customer service.
Aquarelle-Open Absence pt. 1-Leave Corners-2017-Debacle Records
Ancient Ocean-Titan's Island-Titan's Island-2017-Beyond Beyond is Beyond Records
Sproatly Smith-Moons (Part 1)-All The Merry Year Round-2017-A Year in the Country
Field Lines Cartographer-Azimuth Alignment Ritual-All The Merry Year Round-2017-
Pulselovers-Lonely Puck-The Quietened Cosmologists-2017-A Year in the Country
Isador-#6-Wayward Sonology-2017-Backward Music
Moonweevil-Verticle Tide 1-Verticle Tide-2017-Lunartica
The Baking Research Station-A Visit to Newport Hospital-A Visit to Newport Hospital/Queen St. Gang 7"-2012-Fruits de Mer Records
Cranium Pie-The One Not Me Not I-The One Not Me Not I-2014-Fruits de Mer Records
Embyro-Call-Steig Aus-1973-Brain
Vocokesh-The 7th Crown-derobe-1997-RRR
Strobe-Sun Death-Bunker Sessions-2017-Sulatron
ZONG-Arcane Sand-ZONG-2017-Cardinal Fuzz