Evening Over Rooftops / SOB 10.19.17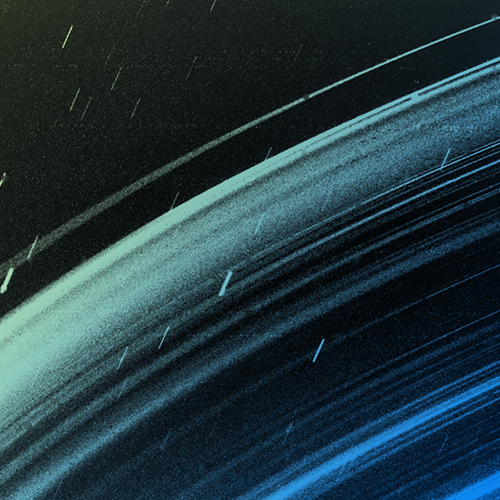 Do you value independent media? Free-thinking? Community engagement? Promoting good citizenry? Enjoy top-shelf standard-bearing entertainment broadcasts like SOB?
Then you know what to do. I'll save the hard sell for later … but I'm wagering you care enough and are intelligent enough to not need it.
Blue Movies-Porcupine-Disenchantment-2017-Blue Movies
Psychic Ills-East-Dins-2006-The Social Registry
Psychic Ills-Electriclife-Dins-2006-The Social Registry
Flavor Crystals-Bridge of Water-The Shiver of the Flavor Crystals-2015-mpls ltd
The Love Explosion-Movies In Your Mind-Movies In Your Mind-2016-The Love Explosion
New Candys-Sermon-Bleeding Magenta-2017-Fuzz Club Records
Vibravoid-Om Gang Ganpataye Namah-Mushroom Mantras-2017-Stone Karma
The Chemistry Set-Legend of a Mind-Lovely Cuppa Tea-2017-Fruits de Mer Records
The Pretty Things-Old Man Going-S.F. Sorrow-1968-Madfish Music
Twink-Suicide-Think Pink-1969-Akarma
Group 1850-Refound-Agemo's Trip To Mother Earth-1968-Pseudonym Records
Group 1850-Reborn-Agemo's Trip To Mother Earth-1968-Pseudonym Records
The Edgar Broughton Band-Evening Over Rooftops-Edgar Broughton Band-1971-Parlophone UK
Ramases-Earth People-Complete Discography-2014-StormVox Records
Khan Tengri-Ruins-KT2-2017-Khan Tengri
VSTRS-The Brightest Death of Morning-Pandemonium Seesaw-2017-VSTRS
Ronnie Montrose-Head On Straight-10×10-2017-Rhino