"Imagine a stranger gains access to your record collection, and proceeds to re-imagine it … "
08/31/2014 Chromaticism / Daniel Westerlund / E GONE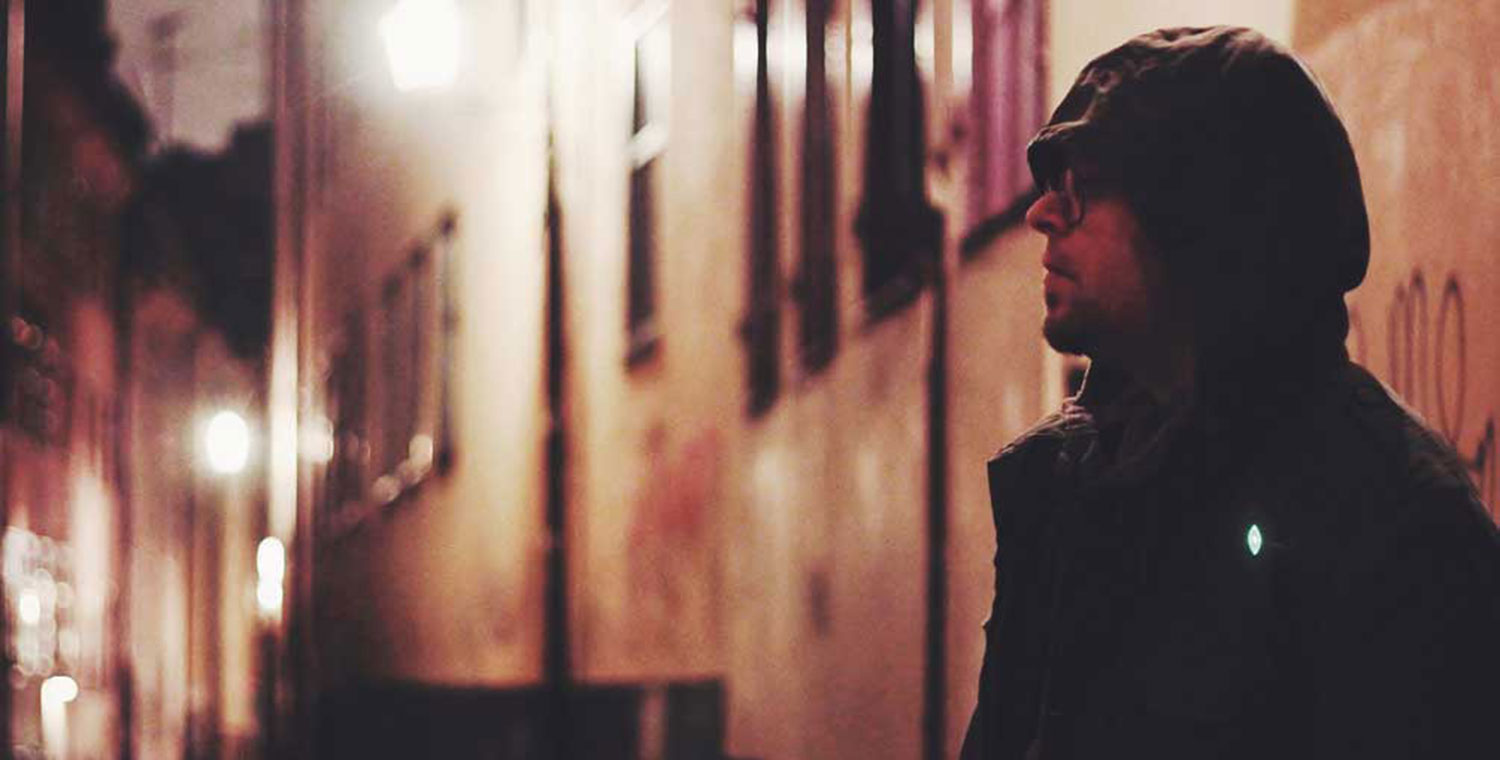 "All The Suns Of The Earth" is the latest long player solo offering from Daniel Westerlund, in his current guise as E Gone. Released and available through Sunrise Ocean Bender Records worldwide, and via their link-up with Cardinal Fuzz in the UK.
Westerlund, formerly incarnated as The Goner for his 2010 release, "Behold A New Traveler" followed by his 2013 collaboration, "Tandem Bridges" with fellow Swedish instrumentalist Anita Livstrand, journeys on, unabated.
Imagine a stranger gains access to your record collection, and proceeds to re-imagine it, in tantalizingly familiar yet elusive hues. Daniel Westerlund is no stranger, like you or I, he is a music fan – albeit an exceptionally talented one.
Opening track, "Hexx" immediately casts it's spell with a veritable smorgasbord of musical delights. Delights which will be revisited individually and collectively in the remaining eight tracks, which leave virtually no stone unturned in terms of genre or instrumentation.
The Americana-tinged folk balladry on "The Poor Of Heart" and "Traveler, You Will Sing", to my ears at least, would not feel out of place on the best of offerings from Neil Young.
Traversing the ley-lines from Nepal to Alabama, alighting to absorb at all stops along the way, the sheer dexterity and eclecticism is simply stunning.
Complimenting the aural media, the packaging of this limited edition of 300 white vinyl in an embossed gatefold sleeve with screen printed insert, is in itself a work of art to behold.