A Second Chance from SOB & Cardinal Fuzz
06/30/2014 Cardinal Fuzz / Cult of Dom Keller / psych rock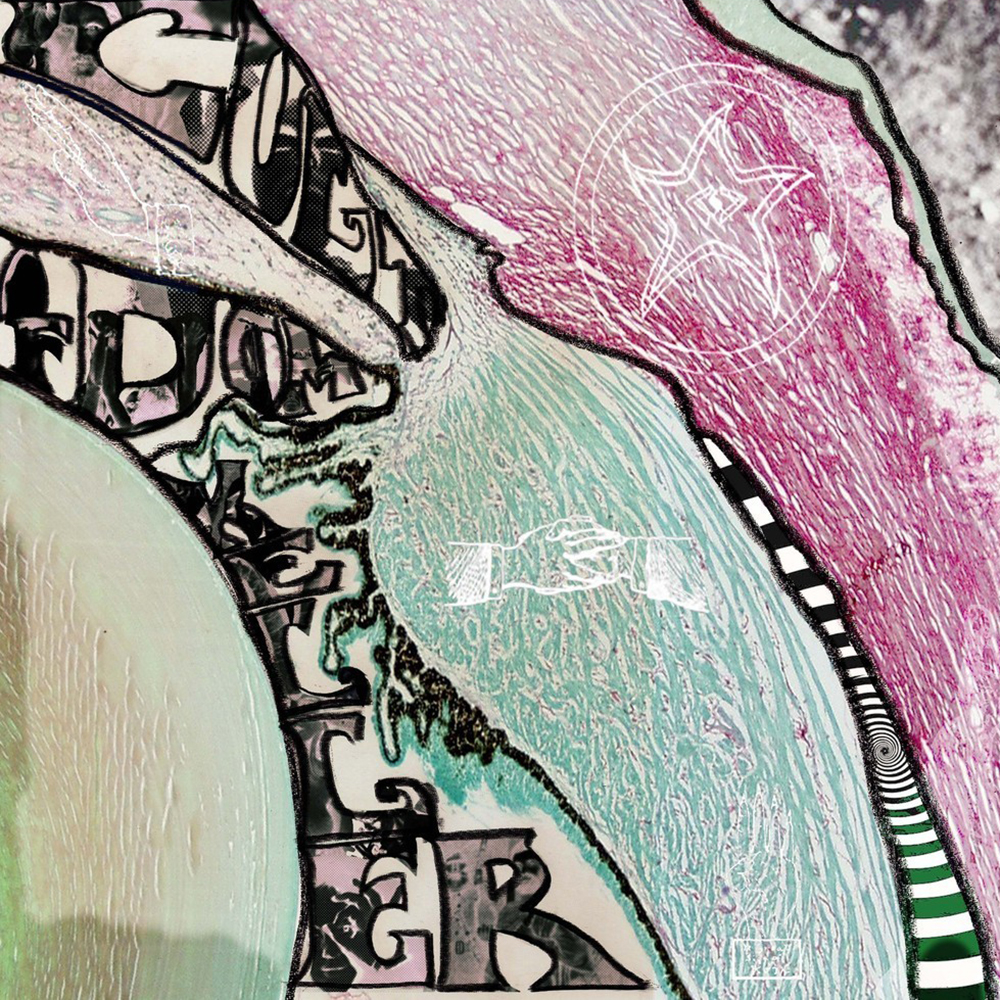 Sunrise Ocean Bender is pleased to offer the Cardinal Fuzz release of The Cult of Dom Keller's 'The Second Bardo' (repress) for pre-orders. Please note that this is a limited quantity and for North America orders only; all international orders should be directed to our brother the Cardinal. We are anticipating shipping the third week of July, but we are not responsible for shipping and/or pressing delays.
From the Cardinal …
"Since their inception in 2008, Cult of Dom Keller have been redefining the 'psychedelic band' template with their uniquely modern interpretation of the psychedelic sound. Their self-titled debut album, released last year in the USA by Austin Psych Fest organizers The Reverberation Society and in Europe by Mannequin Records and Cardinal Fuzz. The LP sold out within a month on European soil and is a record that perfectly captures their sonic explorations but also highlights that at the core of all their audio manipulations is a band that solely never loses sight of writing great songs.
Here at last is the repress of 'The Second Bardo' presented on a beautiful 2 colour swirl vinyl for maximum hallucinogenic effect with a 2 sided insert.
'The Second Bardo' is a 9 track bone-shaking journey through an alien soundscape of songs and soundtrack pieces; this album takes off from where the last one landed. 'The Second Bardo' is a journey of even more intensity and diversity."
"Their self-titled debut was one of the most anticipated releases of 2013. 'The Second Bardo' follows hot on its heels and mines similar cavernous subterranean oddness, if anything more moody and mysterious even than before. From the first reverb drenched bars of opener "Plague Of All" through to the dying embers of "Killed In My Sleep" this is a gloriously gloomy not to mention darkly atmospheric serving of "psych noir". There are a myriad of reference points from 60s garage psych through to 80s Goth (I'm getting shadowy notes of Bauhaus), the drone monsters of Loop etc and beyond. There is the occasional anxious moment where you think it might be heading into the cheese and ham territory of the Horrors (a band of whom I like the idea but less so the execution) but mercifully this is avoided. Highpoints abound, but check out the queasy "Dead Seas", the shapeshifting "Into The Sky Volcano" and the timeless narco-vibe of "Heavy and Dead" reproduced here in demo form. Hell, do yourself a massive favour and listen to the lot as there's not a duffer on the album. Better still, if you have a few pennies to part with then head for the website. You'll not regret it."—Terrascope

"Cult of Dom Keller sound like they've fallen from the back of Ken Kesey's legendary LSD loaded magic bus, down 'n' dirty slabs of fried freak beat are sumptu-ously decoded within a swamp infested heavy beatnik chassis, part acid laced shade wearing psyche and part heavy stoner goo, a wasted baby laced with hazy 60′s sourced keys and looping gridlocked riffs of mind expanding proportions; a blissed out frenzied fuzz laced tripping haze and bone rattling fuckk you,a bludg-eoned blues bastardization spewed out by a tranced out Brian Jonestown Massacre amid an impenetrably squalling sonic wall feedback fisticuffs with a volatile 13th Floor Elevators" – Losing Today

"A psychedelic cult in both name and stature" – The Fly