The "goneph"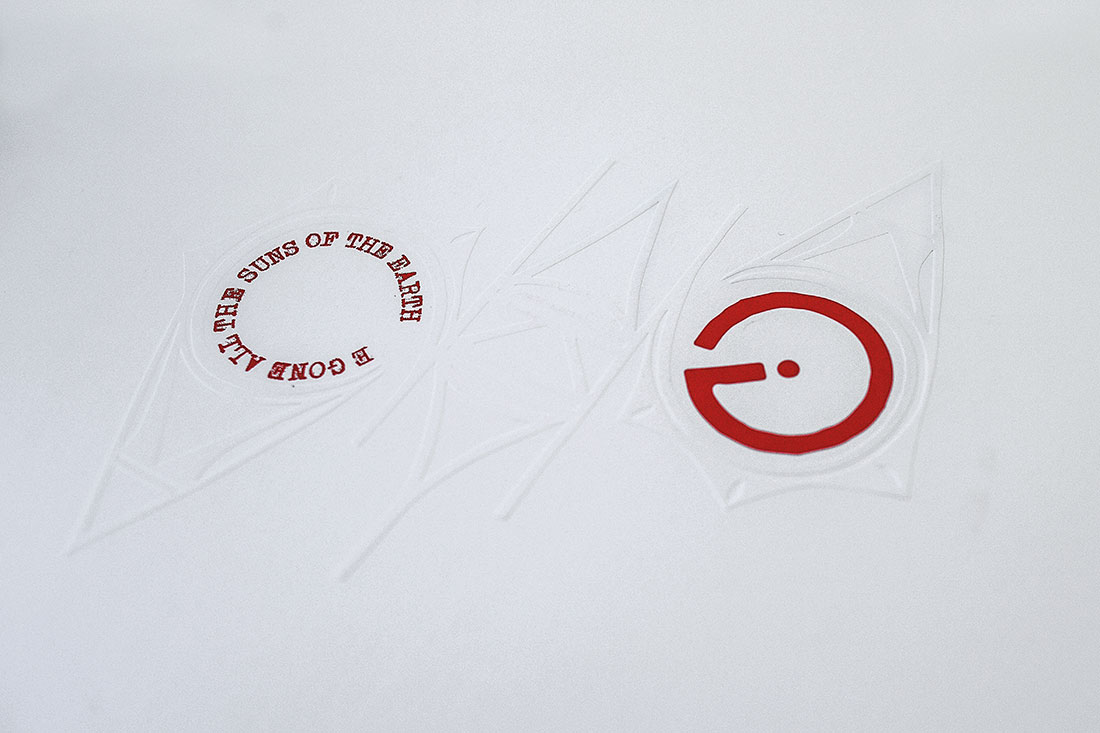 PLOT SUMMARY: E GONE interpreter extra-ordinaire D.G. wrote:
"Now the E GONE symbol is become a supra-alphabetical "character", the "goneph".
One aspect of the goneph may be observed in the Blind Tribe video exercise. Each time the gonep
h appears, all meaning is 'drawn away and inward toward the other,' and access to the visual image is denied. Thus the title, Blind Tribe.
The goneph is a gesture that opens all the way and closes all the way. It is a valve."
≈