I See The Edges of the Plan / SOB 11.03.22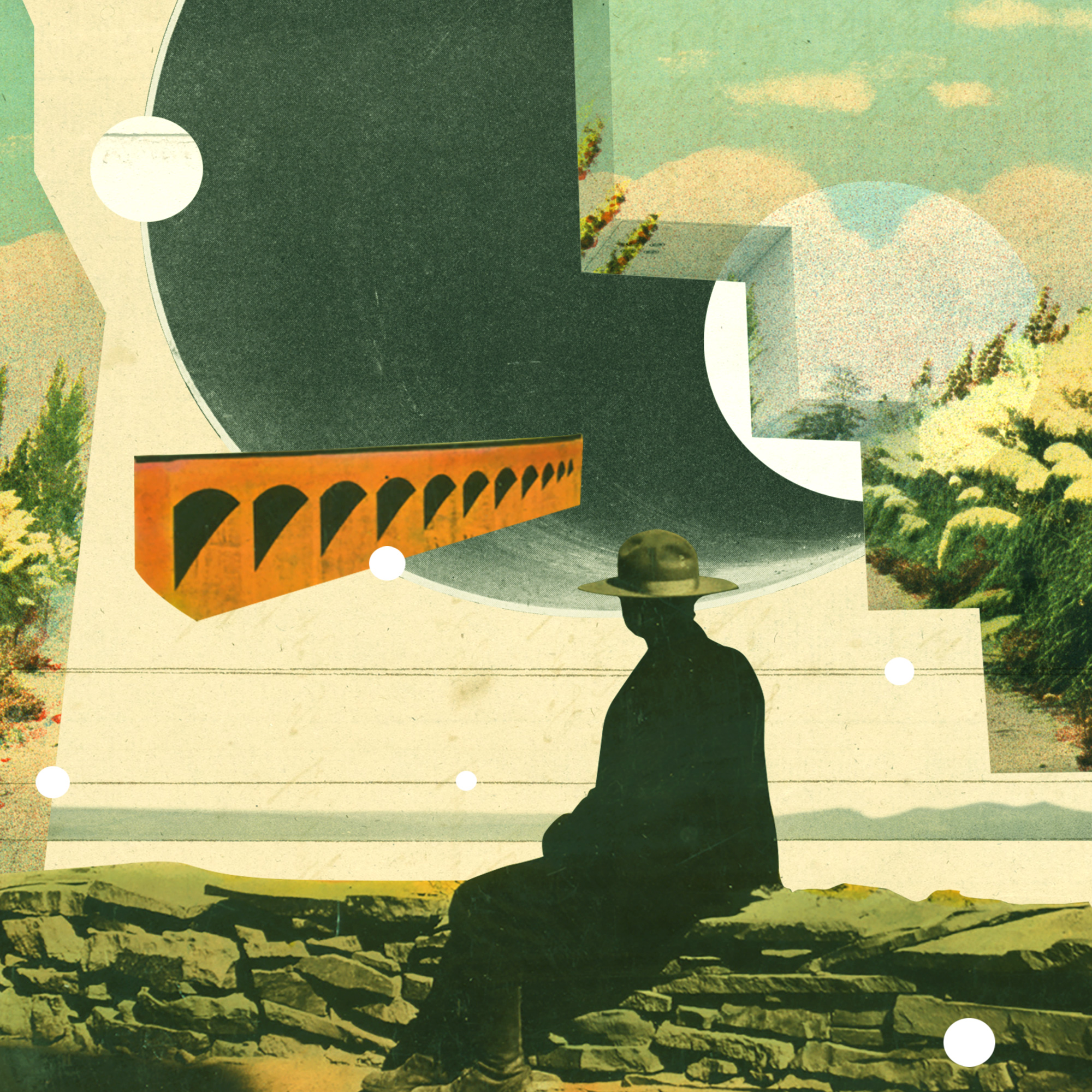 Looks like we're breaking up with Mixcloud, too … If you take in the show, you know it's coming at you from a non-profit, all volunteer radio station. Like you, I'm not it in for the money. And as much as I'd like as many folks as possible to hear the show, I'm not monetizing what is basically a repeat of a public radio broadcast. No matter the windfall my consultants are predicting. Whatever illusory "budget" there might be is used to grip some records, and to try and make one of those records.
If you do listen to the show, thank you. Deeply. It spreads the good word on good tunes and it spreads the good word of WRIR and community radio at large.
For now you can grip the show post-airing at radio4all.net and at the archive player at wrir.org and I'm sure there will be a band-aid of some sorts if those options aren't suitable.
If you have any services/platforms that you dig and are affordable for a young man just starting out, I'm all ears.
Thanks much … always,
Kevin
Christian Brady, Gregory Darden / Deliverers / Red Tape / 2022 / Christian Luke Brady
Rob Byrd / Star Flyer / What the Ocean Is Like at Night / 2022 / Del Chapel Recordings
Camp Of Wolves / Long Past Dawn / A Whisper of Broken Things / 2022 / Woodford Halse
Sairie / The Breeze on the Meadow / The Breeze on the Meadow / 2022 / Woodford Halse
The Compleat Cannoniere / The Daily Foot / The Sign of the Crab: New Music from Fruits de Mer Records / 2022 / Fruits de Mer
The Hologram People / John Barleycorn Must Die / Altered States / 2022 / Dreamlord Recordings
Arboria / Moon Garden / Altered States / 2022 / Dreamlord Recordings
Korb / Impulse / Altered States / 2022 / Dreamlord Recordings
White Canyon and the 5th Dimension / Mercury / The Sign of the Crab: New Music from Fruits de Mer Records / 2022 / Fruits de Mer
General Winston / Warwick Sloss / The Sign of the Crab: New Music from Fruits de Mer Records / 2022 / Fruits de Mer
We Are Wood / Violence, Drugs and Love / The Sign of the Crab: New Music from Fruits de Mer Records / 2022 / Fruits de Mer
Gold Dust / Larks Swam a Hawk / Larks Swam a Hawk single / 2022 / Centripetal Force
Stay / Get Going / I Can Hear the Grass Grow / 2022 / Fruits de Mer
Kevin Robertson / Why / Why/D.C.B.A.-25 / 2022 / Fruits de Mer
The Chemistry Set / Psychotronic Man / Pink Felt Trip / 2022 / Fruits de Mer
Primordial Undermind / Until They Break / An Imaginal Abydos / 2022 / Deep Water Acres, Sunrise Ocean Bender
Sky Furrows / 36 Ways of Looking at a Memory / Sky Furrows / 2022 / Sky Furrows
Valley of Weights / The Great Simulator / Valley of Weights / 2022 / Valley of Weights
Residual Echoes / California / California / 2006 / Holy Mountain
Tengger / Buna / Earthing / 2022 / Cardinal Fuzz, Centripetal Force
Wasted Cathedral / Maryland Remains / Retreat Into Fantasy Soundtracks / 2022 / Cardinal Fuzz, Centripetal Force
Panthers of Chastity / Run Hide Die (Bridgemore Lodge Mix) / Run Hide Die (Bridgemore Lodge Mix) single / 2022 / Kalus Morlock