" … challenging and is often very beautiful … "
04/14/2020 review / Terrascope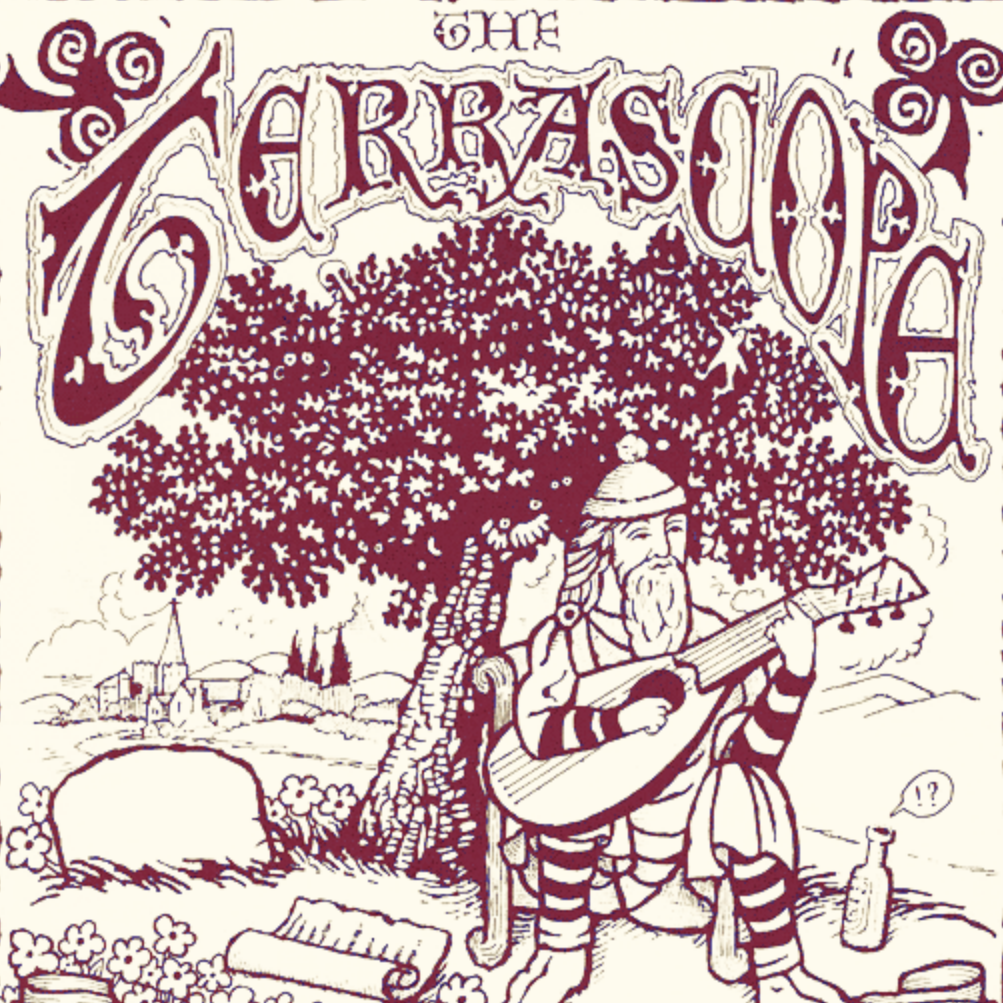 Guitar player Steve Palmer hails from Minneapolis and 'Useful Histories' is only his second full length recording following his 2014 debut 'Unblinking Sun'. It's a record of band and solo recordings that touches on many moods and styles through its tracks.
'Statesboro Day' opens the record on a real high. It starts as a full fat motorik boogie where the central rhythmic and melodic theme is clothed in an ambient Kosmische overcoat that provides order and layers of textural melody and colour but then it unexpectedly breaks out into a freeform cacophony of electronic noise and guitar improvisation for the last few minutes of its thrilling eleven minutes length. It's as though Michael Rother and Neu! really decided to let their hair down and push their experimental boundaries and it is wonderful. The next track, 'Squalor' takes a central repeating guitar melody and slowly embellishes it with new overlaid and overlapping layers of textural colour and melody to create a dense, complex and often quite claustrophobic but fascinating shifting soundscape. 'Thirty' is a more reflective and relatively speaking short solo guitar piece that is spacious, melodic, emotional and with a hint of desert blues flavour and lonesome sepia toned American Primitive elegance. 'I am John Titor' is another long track of more than eleven minutes and is a shimmering Kosmische informed soundscape where the drone slowly shifts and pulses to create beautiful, hypnotic and tranquil textures. After a while occasional choppy guitar strokes and other subtle fretboard interruptions begin to appear as an undertone creating a slightly edgier sound but it is restrained and really never intrudes or dominates to take the music in another direction. The title track ends the record and is underpinned by a jaunty almost funky shuffle over which another gorgeous, multi layered and complex guitar soundscape is constructed.It's a well balanced arrangement which keeps a central melody but at the same time takes the tune in many directions, some of which are melodic and some more abstract. It's clever and quite addictive.
Steve Palmer has managed to make an album which could have been too diverse and eclectic hold together very well indeed. Impressive arrangement and intelligent layering of sound are strong characteristics of this record which also shows off a fine guitar player doing things a little differently. It can be challenging and is often very beautiful and I for one will keep an eye and ear out for Steve's future projects which hopefully won't take another 6 years to materialise.